Make An Appointment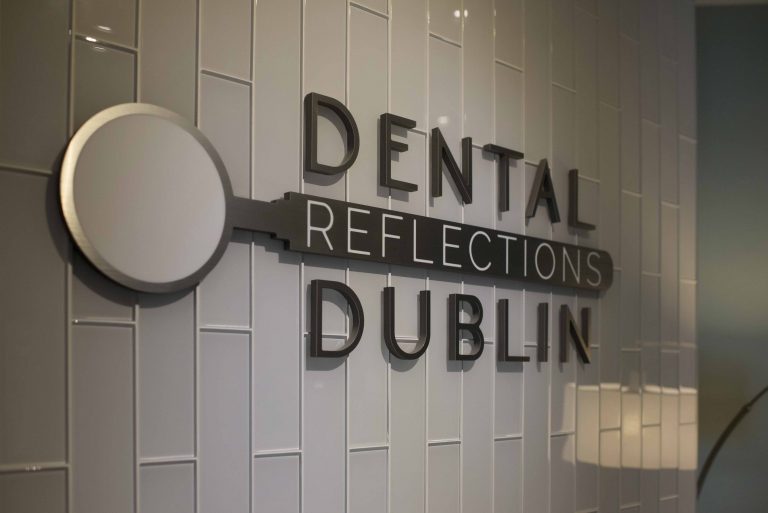 Dental Reflections Dublin
5080 Bradenton Ave Ste A
Dublin, Ohio 43017
View Map
Hours
Monday: 8:00am - 5:00pm
Tuesday: 7:30am - 4:00pm
Wednesday: 8:00am - 5:00pm
Thursday: 7:30am - 2:00pm
Friday: 8:00am - 2:00pm
Phone
Email Address
New Patient Resources
If you are a new patient of Dental Reflections Dublin, use the link below to learn what to expect from your first appointment and fill out new patient forms.
I've been going to Dental Reflections Dublin since I moved to Columbus after college and never looked back! One of my biggest concerns when switching jobs is if they are still in my new insurance network and if not I would probably still pay the out-of-network costs because they are that wonderful. Everyone is always super friendly and helpful! I will always recommend them to friends and coworkers in Columbus.
- Jaynina M.
I've been going to this office for a few years. Office is always very clean, the layout provides good privacy, staff is friendly and timely and the dentists are professional and easy to talk to. Highly recommend.
- Erica B.
The staff just goes above and beyond. They remember us from a visit to visit and it makes the kids feel excited to go to the dentist. Crazy to say but it's true! One hygienist even taught my middle dude to snap his fingers during the visit!!!!!!! Plus it's clean, covid safety precautions, and text reminders day before, and bonus no long wait time for actual dentist!!!!!!!!
- Amber D.
This is a professional high standard dental office. All the medical teams we dealt with are experts at what they do. The vibe of the office is friendly making you feel comfortable in the facility. The facility is very clean with high-quality equipment. With COVID precaution measures are taken seriously. Highly recommend this place for both adults and children.
- Randa A.